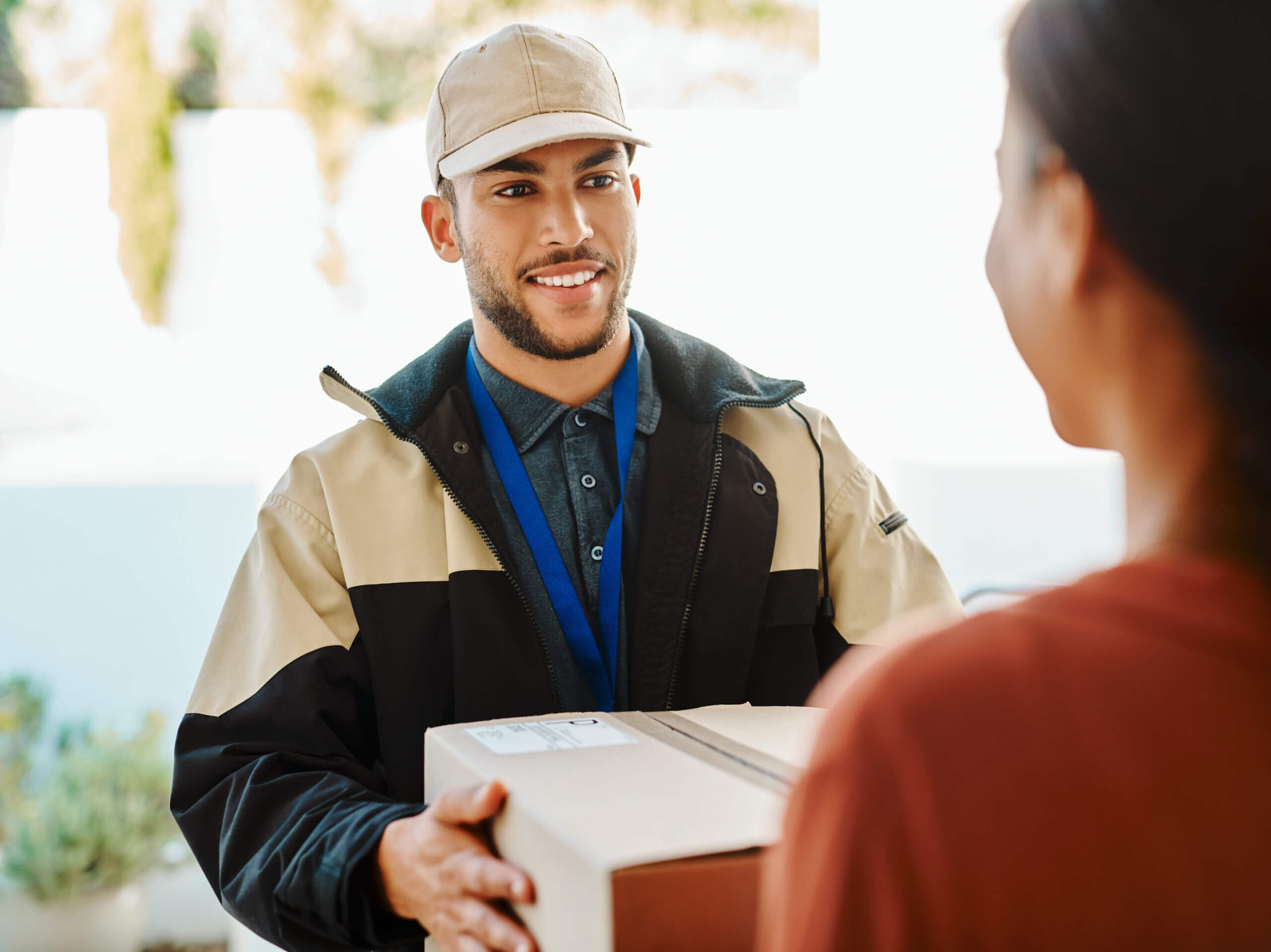 Bringing Life-Critical Medications Home
On-demand Medical Courier Network, Fully Insured and HIPAA Compliant:
ParcelShield's Enhanced Delivery Network™ will rescue both ambient and cold chain packages, store them overnight at our certified locations. We can identify distressed packages in real time, engaging directly with FedEx and UPS to manage same-day delivery on these vital packages.
Fast access to a nationwide network of couriers
Guaranteed same-day pickup and delivery
Overnight cold chain storage solutions
24/7/365 dedicated service and support
Cost-optimized, pre-negotiated tariffs
Service redundancy in all major markets
Fully insured and certified delivery personnel
Secure patient data and HIPAA compliance
550,000+
Total packages intervened or rescued
$3.5 Billion
Worth of intervened or rescued medical packages
24/7/365
Our delivery support is always available

ParcelShield® Enhanced Delivery Network™
Key Features & Benefits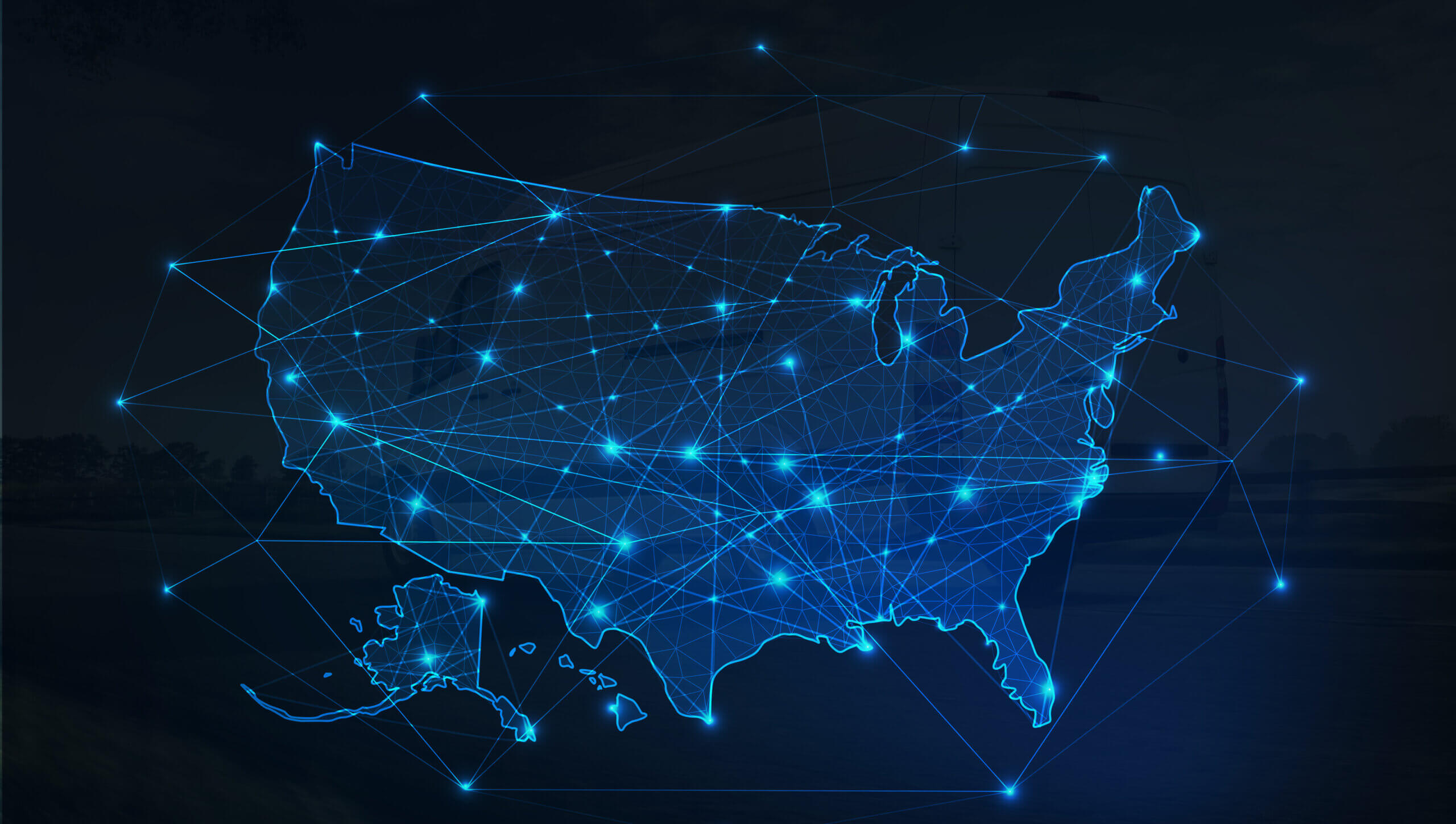 Tap Into the Largest Certified Courier Service
ParcelShield® Enhanced Delivery Network™ has the largest coast-to-coast courier network in the nation, with regional and local partners in all 50 states—including Hawaii, Alaska, and Puerto Rico. All delivery personnel are fully insured, background checked and certified HIPAA compliant.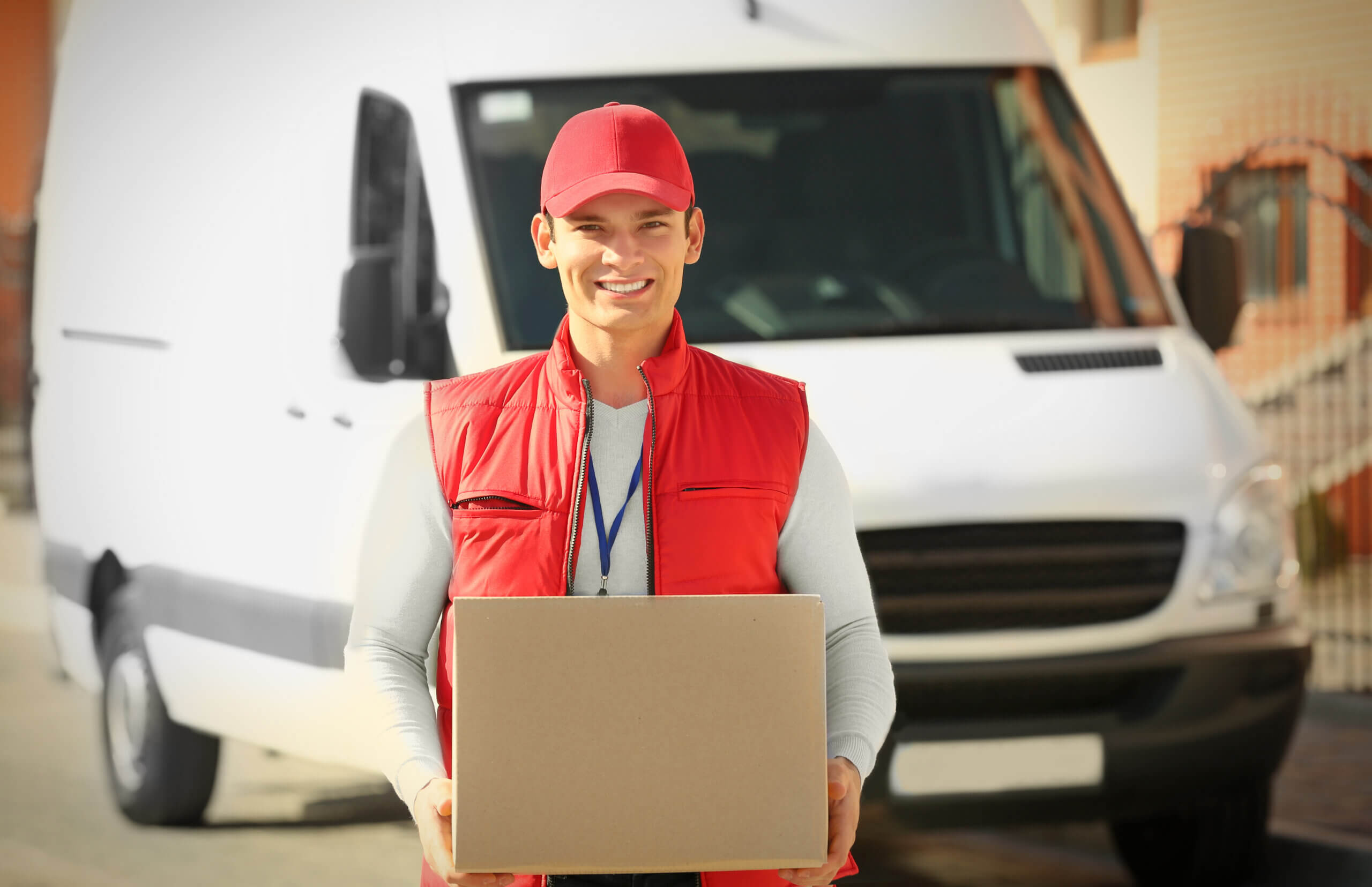 Rescue Distressed Packages From FedEx & UPS
Our Enhanced Delivery Network™ intervened or rescued over 550,000 distressed packages in 2021. ParcelShield® can work directly with FedEx, UPS, or any other major carrier to deliver the medication same day on your behalf. With EDN's automated triggers and engagement, we can determine the optimal courier with the best chance to complete your delivery quickly and successfully.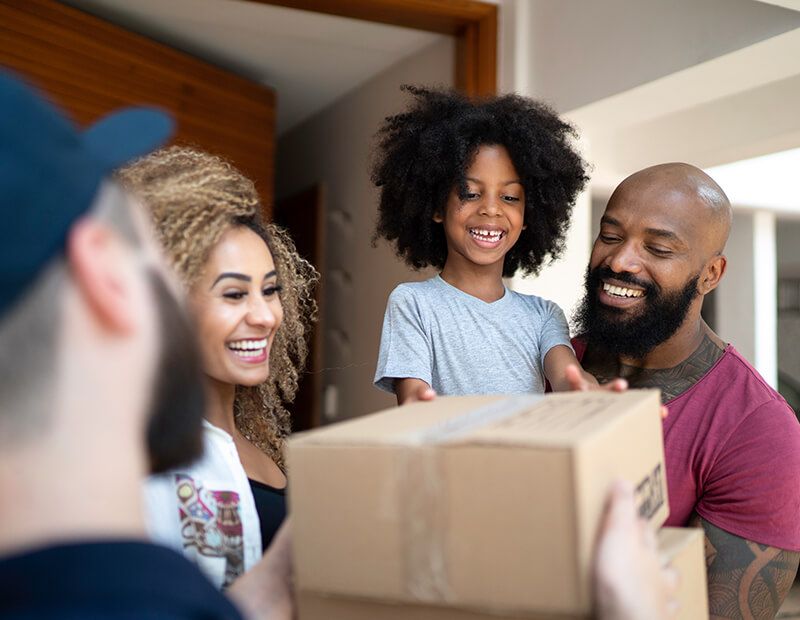 Preserve Your Temperature-Sensitive Shipments
Delivery delays can be a hassle for any logistics manager, but when it comes to life-critical, climate-controlled medications, it's more than just a headache—it's an emergency. Protect the efficacy of your specialty therapies by holding your cold chain or ambient shipments overnight at one of our dozens of certified storage facilities across the country.
Case Study
It's Time for Pharmacists to Be Pharmacists Again
If you're a healthcare network or academic research hospital that's either trying to launch or grow your specialty pharmacy, we feel your pain. For over a decade, ParcelShield has been partnering with stand-alone…
Learn More
ParcelShield® Enhanced Delivery Network is Ideal For