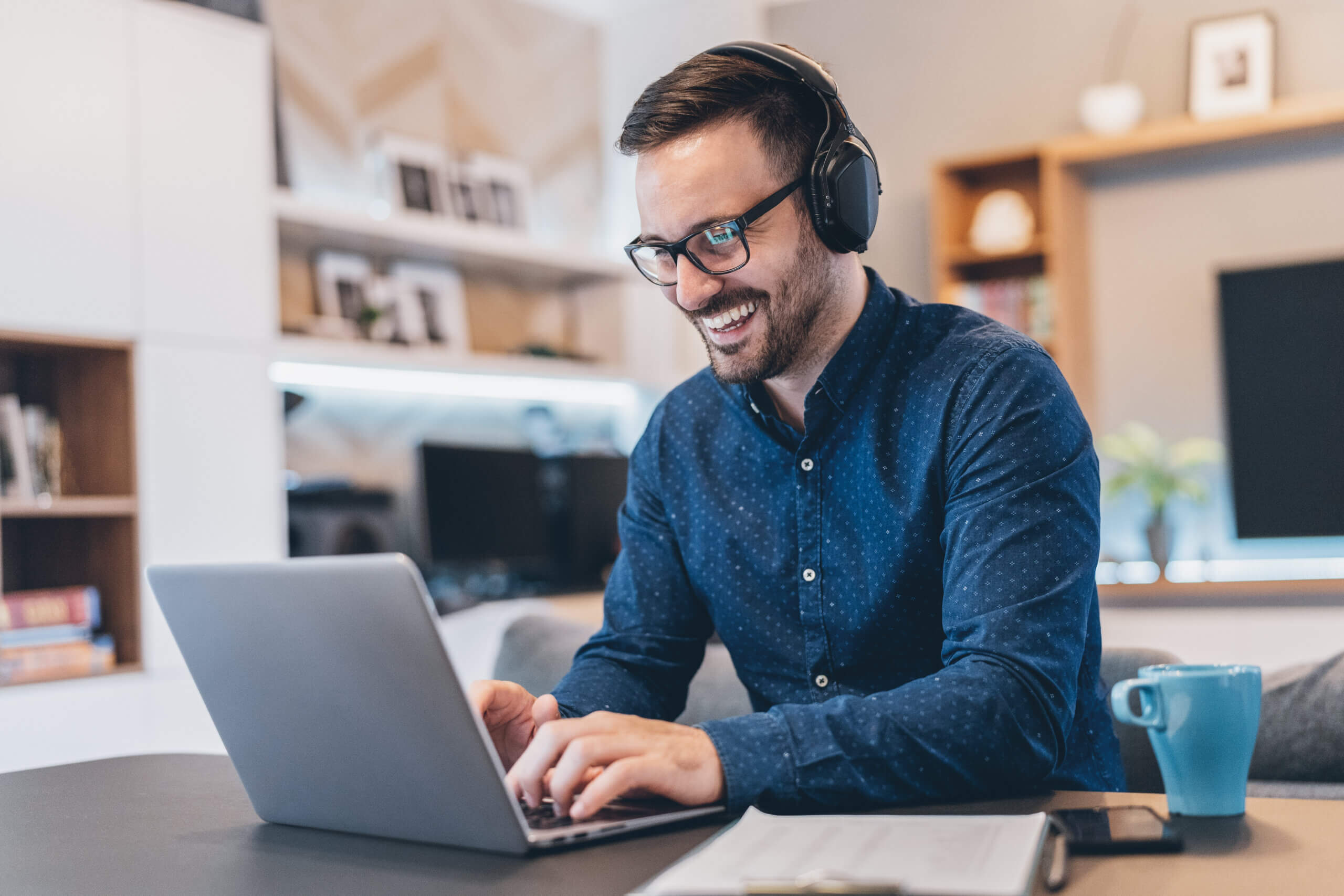 More Pharmacies Are Making the Switch
For nearly two decades, ParcelShield has helped some of the biggest names in the healthcare industry mitigate risk, maximize profits, and build stronger brand loyalty through an improved delivery experience. In fact, we partner with companies that are responsible for 82% of all specialty prescription dispenses in the United States. Will you be one of them?
With ParcelShield, you and your pharmacy have the power to:
Drive more on-time medication deliveries
Avoid millions of dollars in revenue losses
Increase patient satisfaction and NPS ratings
Eliminate manual, time-consuming processes
Meet proof of delivery archival and retrieval requirements
And much more!