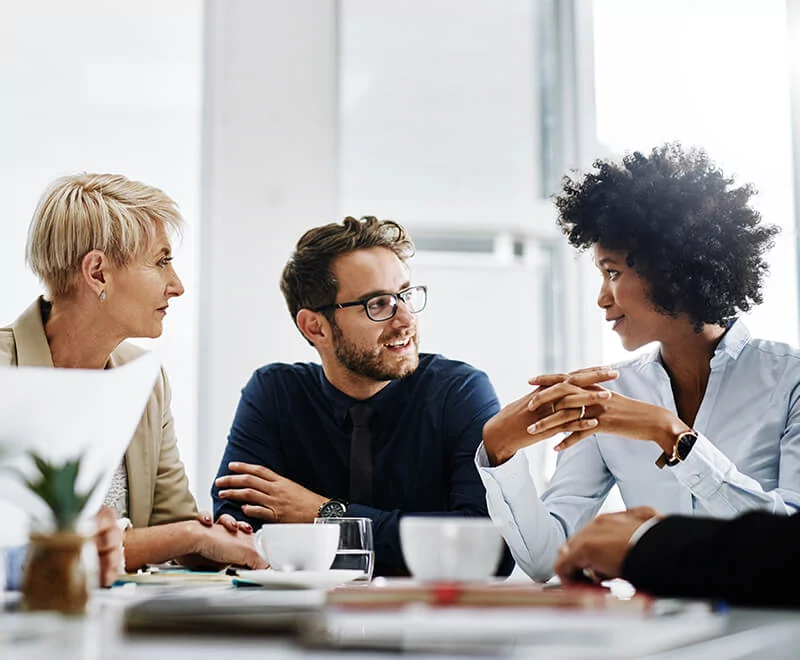 35.5%
Improved patient availability and delivery success
For Patients Who Need 100% On-Time Service
We Give
110%
When it came to life-critical, time-sensitive medical shipments, there was a gap in traditional supply chains. The pharmacy and healthcare industry needed a solution they could rely on.
Enter ParcelShield—the premier technology and service to protect against whatever life throws at your current carrier.
No matter the elements.
No matter the conditions.
No matter the carrier.
ParcelShield® is an added layer of protection on national and regional deliveries that truly need it, whether the circumstances are extreme or just a result of our normal day-to-day lives.
No other service is as relentless or reliable. And with nearly two decades of experience, nobody's done it longer.
Request A Demo
2 Locations
ParcelShield® is has a true coast-to-coast presence, with offices in Danville, IL, and Orlando, FL.
100+
ParcelShield® team members.
The Values We
Live
At ParcelShield®, we believe the values we live by are just as important as the work we do each day. Together, we RISE.

Respect
We treat others the way we want to be treated.

Integrity
We always do the right thing.

Service
We put the needs of our team, customers, and communities first.

Excellence
We're accountable for exceeding the expectations of those we serve.