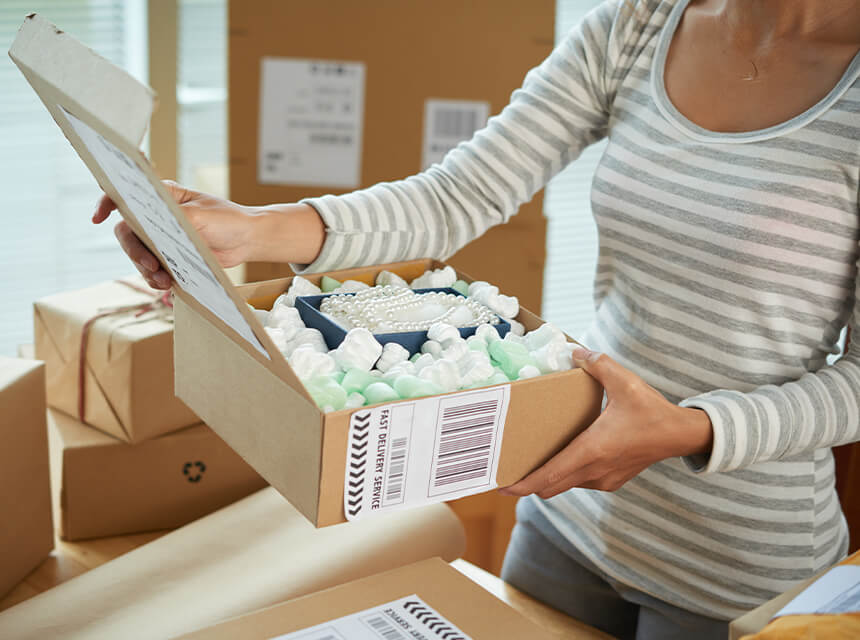 98.9%
Real-time predictive modeling accuracy
ParcelShield® is Here to
Transform and Grow Your Business
ParcelShield® will help you develop more efficient and scalable shipping strategies to drive down costs, maximize on-time deliveries, and keep up with customer expectations.
Prevent customer orders from getting lost and delayed
Increase visibility and delivery across multiple shipping carriers 
Improve customer communication and satisfaction
Reduce shipping costs and improve profit margins
Capture Proof of Delivery documentation
Improve final mile delivery
Watch the ParcelShield Platform for E-commerce Video. Learn more
Download Datasheet
Solutions Built For
E-Commerce Businesses
Parcel tracking and monitoring technology combined with artificial intelligence and machine learning to decrease package loss, improve customer experience and increase revenues.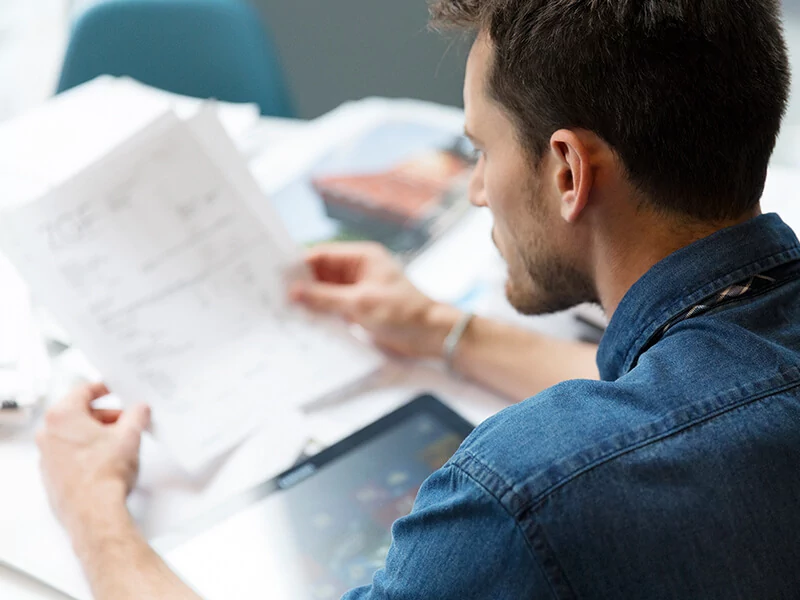 Merge Manpower with Processing Power
What happens when man and machine start working in harmony? Check out our latest whitepaper for real-world examples of how the most successful specialty pharmacies are combining skilled workforces with machine-learning A.I. to create a better medication delivery experience for their patients.
Download Whitepaper
Industry News
Read the Most Recent Industry Articles