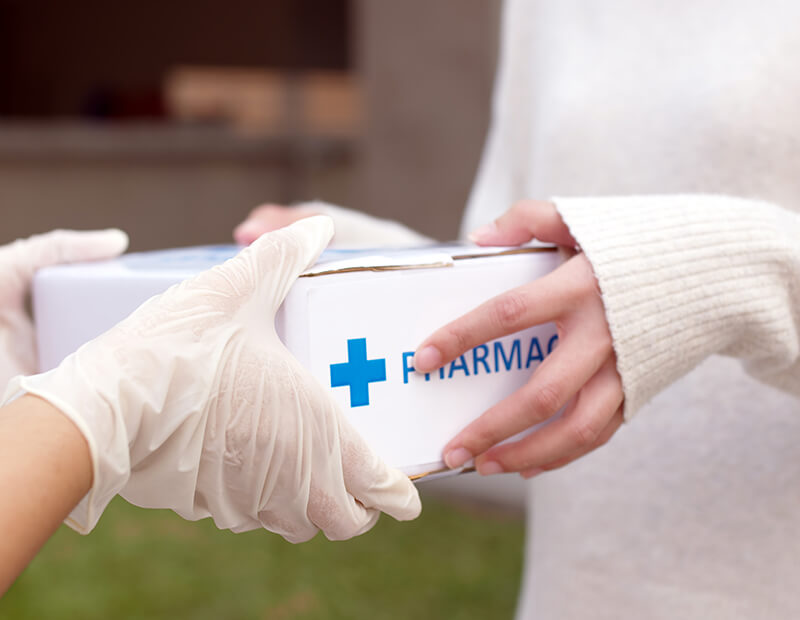 60 Million
Mail-order prescriptions monitored annually
Mail-order pharmacies growing challenges
deliver prescription drugs quickly and safely to patients
The pressure is greater than ever for mail-order pharmacies to leverage innovative solutions and technology for an optimal customer experience, ParcelShield® can help.
Prevent reships and resends of packages
Reduce high call volumes and improve net promoter scores
Reduce product loss and improve profit margins
Improve visibility across all carriers and prevent delays
Safeguard patient satisfaction and ensure peace of mind
ParcelShield is SOC 2 Type II certification and HIPAA compliance. Learn more
Solutions Built For
Mail Order Pharmacies
Home delivery medical tracking and monitoring solution combined with artificial intelligence and machine learning to enhance patient engagement and increase pharmacy revenues.

Mail Order Pharmacy News
Read the Most Recent Industry Articles