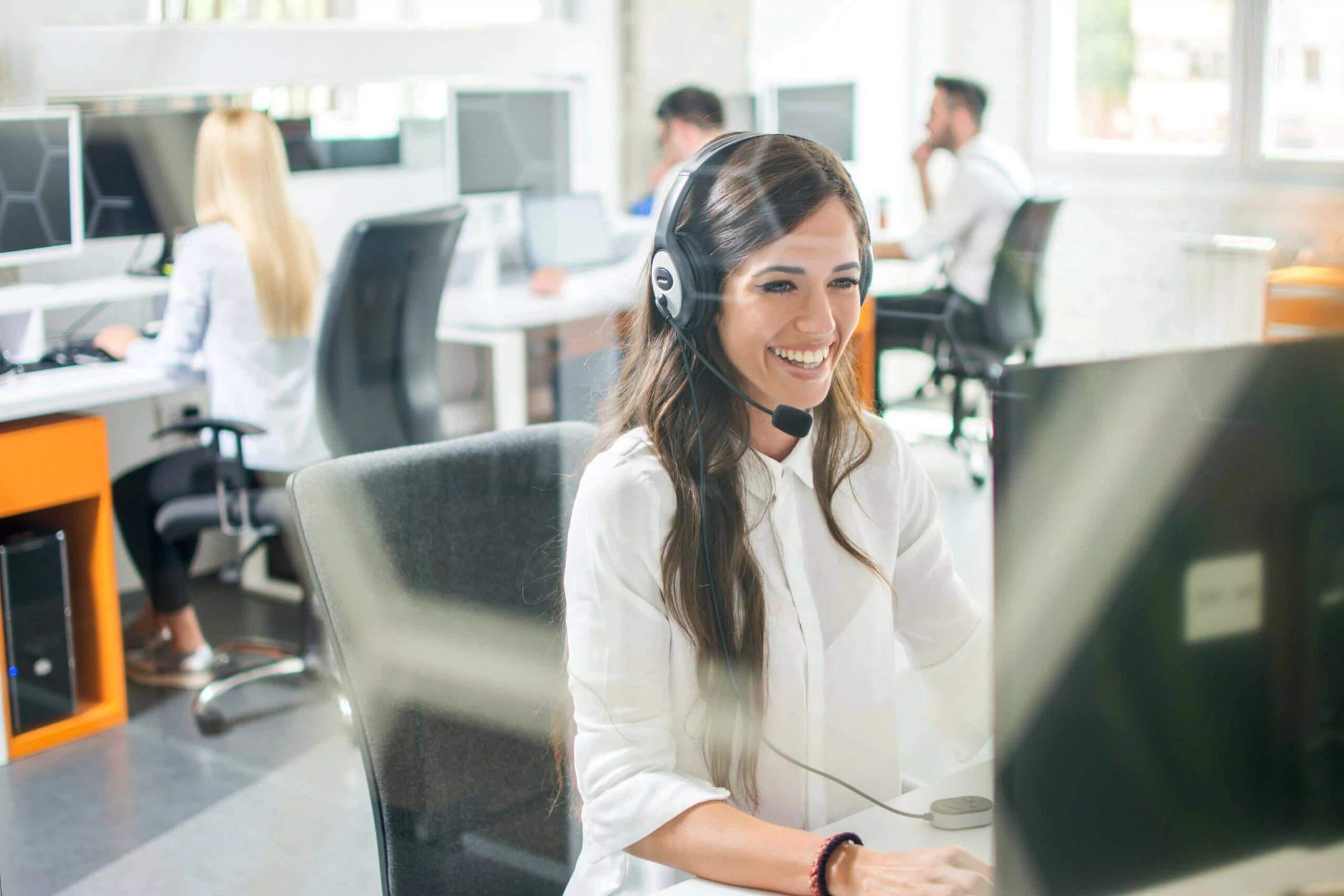 Manufacturers produce drugs for rare and serious conditions, requiring focused distribution networks with complex and expensive process.
Hubs are tasked to improve patient outcomes, while managing multiple stakeholders in the process.
ParcelShield provides HUB Services partners with a truly unmatched end-to-end suite of solutions necessary to meet these complex set of needs.  
Monitor package delivery process and intervene when needed to ensure on-time delivery
Provide patients with real-time package tracking delivery updates
Hub team members gain access to ParcelShield package delivery experts who can manage package delivery with carriers (FedEx, UPS, USPS)
Capture proper documentation to support Proof of Delivery (POD) and ensure successful audit
Through use of ParcelShield intelligent parcel management technology and enhanced delivery network, Hubs can improve patient care and outcomes, which is critical to their success.
Watch the ParcelShield Platform for HUBs and Free Goods. Learn more
Request a Demo
Solutions Built For
Pharma HUB Services

ParcelShield® Pharma Hub Solution
Key Features & Benefits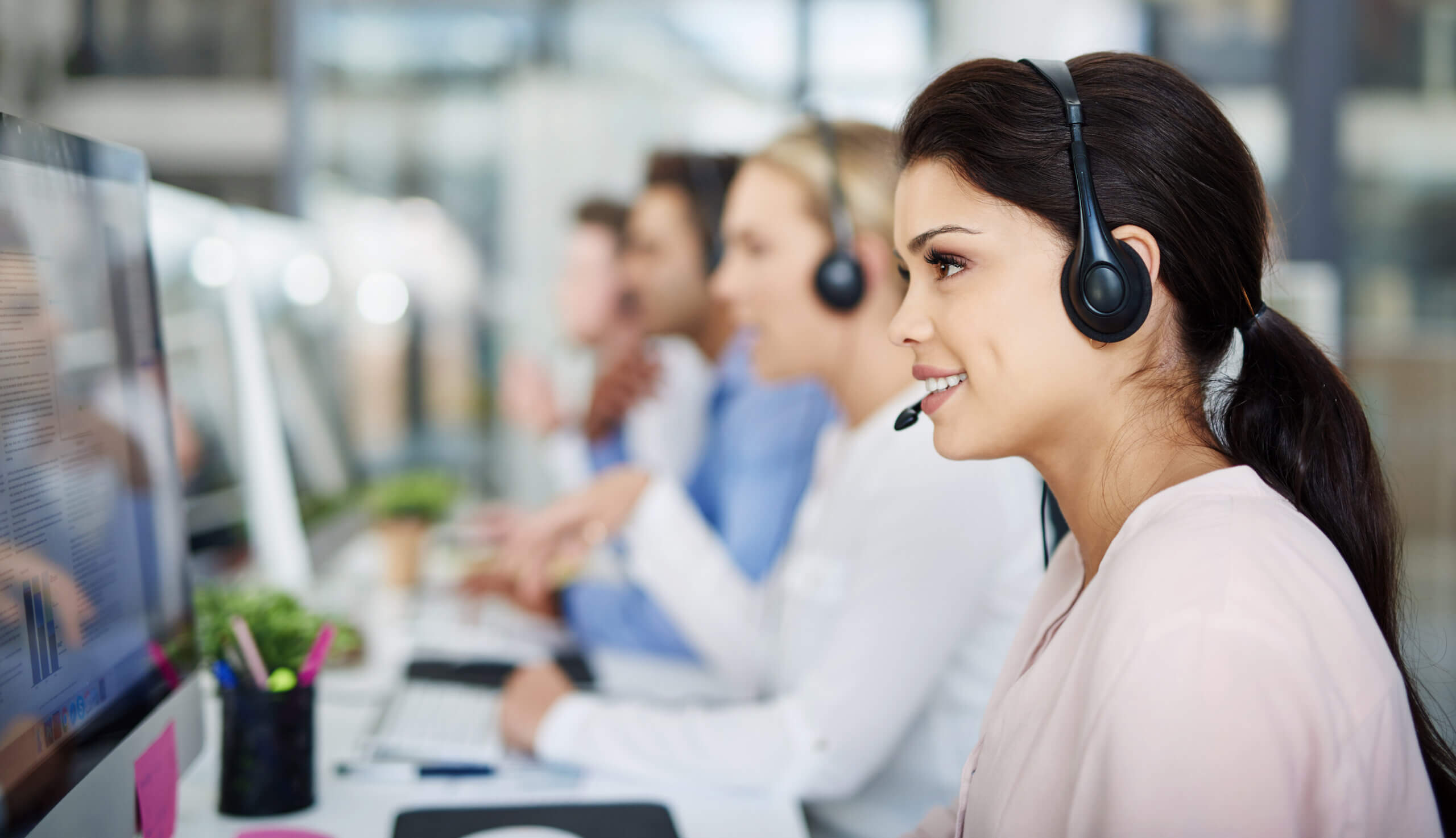 Simplify the path from pharma manufacturer to patient – Improving Patient Care and Outcomes
Enhancing the patient engagement is critical to hub service providers who are focused on improving patient care and outcomes. Hub service providers can efficiently enable pharmaceutical manufacturers to have more visibility in the patient journey and deliver better outcomes for the patient.
Increase visibility across the package delivery journey
Leveraging proprietary tracking data, analytical and insights
Proactive digital patient communication solution to enhance engagement
Artificial intelligent and machine to predict delays and prevent loss
improve the patient care and better healthcare outcomes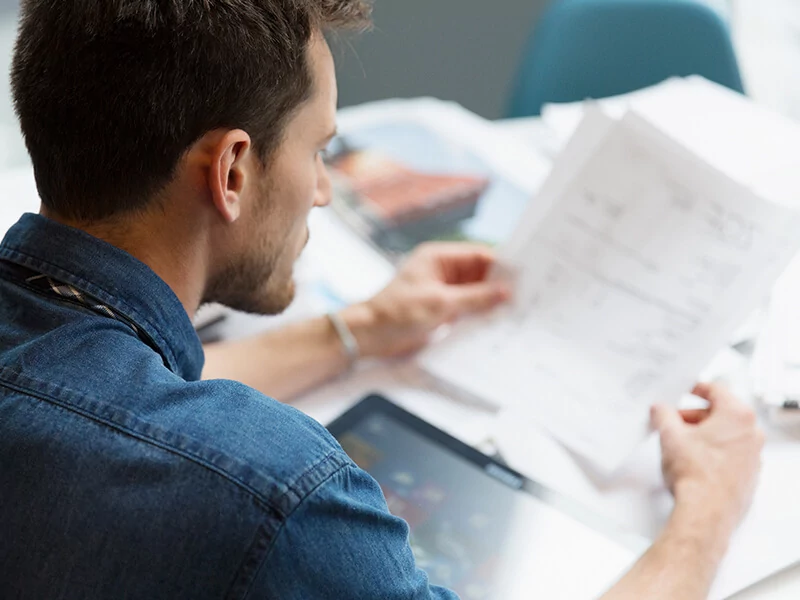 35.5%
Improved patient availability and delivery success
ParcelShield® Whitepaper
Merge
Manpower

with

Processing Power

What happens when man and machine start working in harmony? Check out our latest whitepaper for real-world examples of how the most successful specialty pharmacies are combining skilled workforces with machine-learning A.I. to create a better medication delivery experience for their patients.

Download Whitepaper
Customer Case Study
Prominent Specialty Pharmacy
Avoided $13.9 Million in Lost Revenue

during Hurricane Irma

A leading healthcare provider with national distribution out of multiple locations across the U.S. was experiencing high re-ship rates due to medications not being delivered by the carriers on the original committed date.

View Full Case Study
Healthcare Provider News
Read the Most Recent Industry Articles