Deliver the Information They Need
Engage Your Patients With:
Refill reminders and captures
Product recalls
Overdue bill reminders
New patient onboarding calls
Preferred pharmacy & provider reminders
Annual plan engagement calls
Shipping notifications
Delivery confirmation
Medication Refill Reminders

ParcelShield® Engage
Key Features & Benefits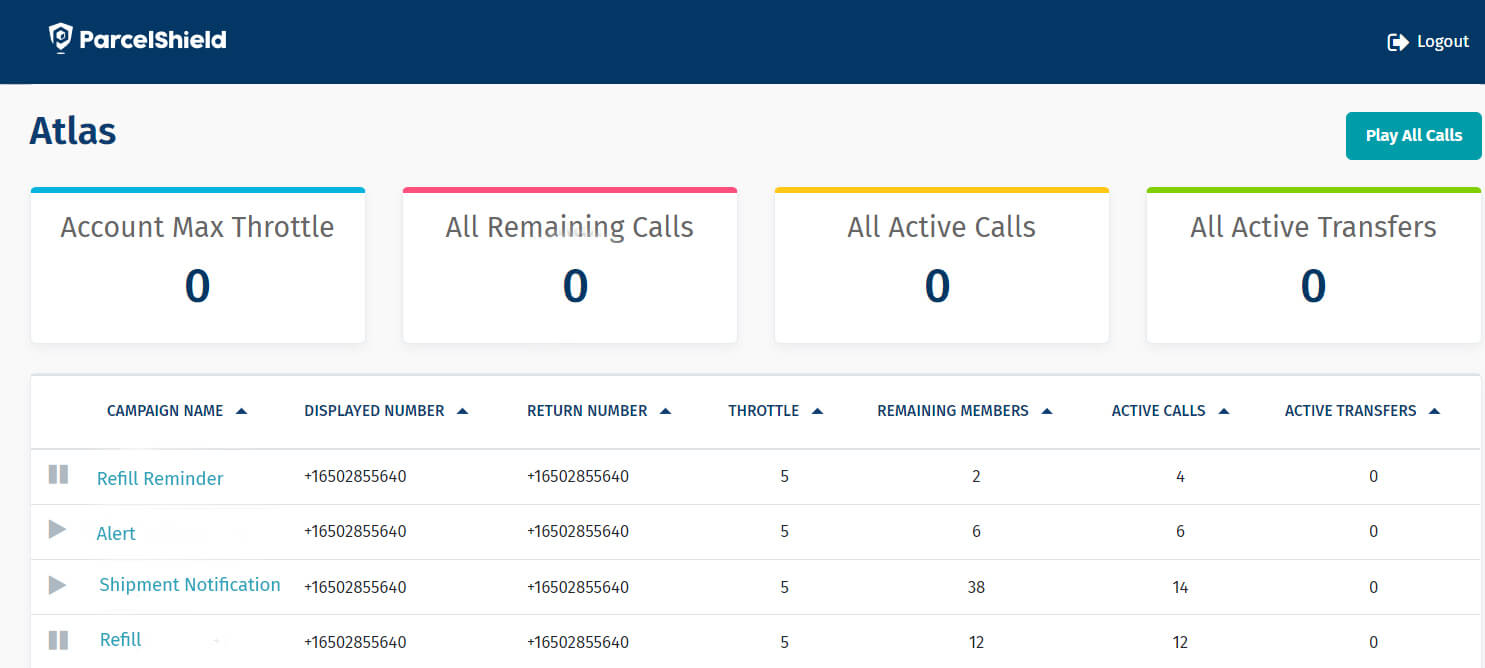 Fully Customize Your Campaigns
With our user-friendly campaign builder tool, you can customize prompts to suit any type of communication you need to make. Once you're connected to the patient, Engage can quickly and efficiently complete the refill process or route them to your call center, depending on your patients' preferences.
ParcelShield privacy policies and procedures for data security are SOC 2 Type II Certified, Learn More.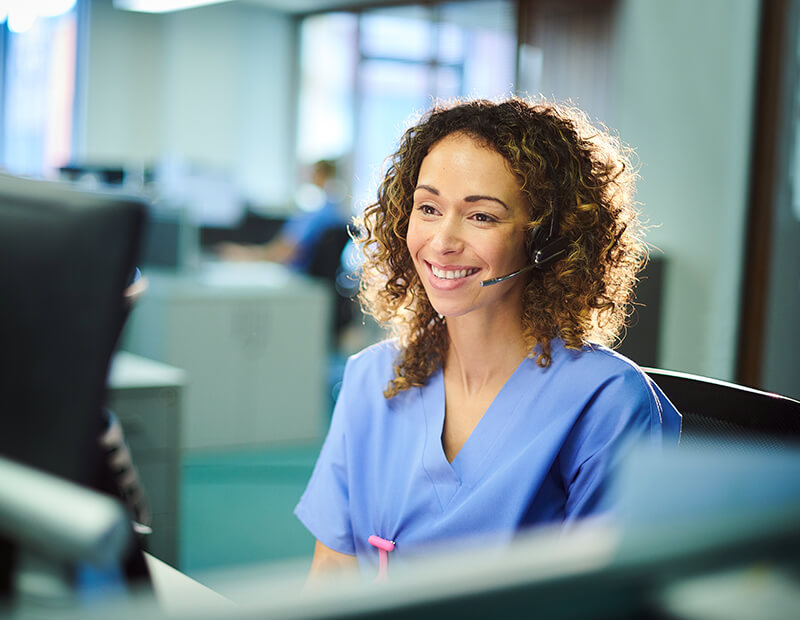 Reduce Your Customer Service Costs
Whether you manage the engagement process through a third-party service or an internal team, our technology-based platform will help reduce your overhead costs. With Engage on your side, you'll pay lower price-per-minute charges to your external communications provider and repurpose internal labor towards more value-added work.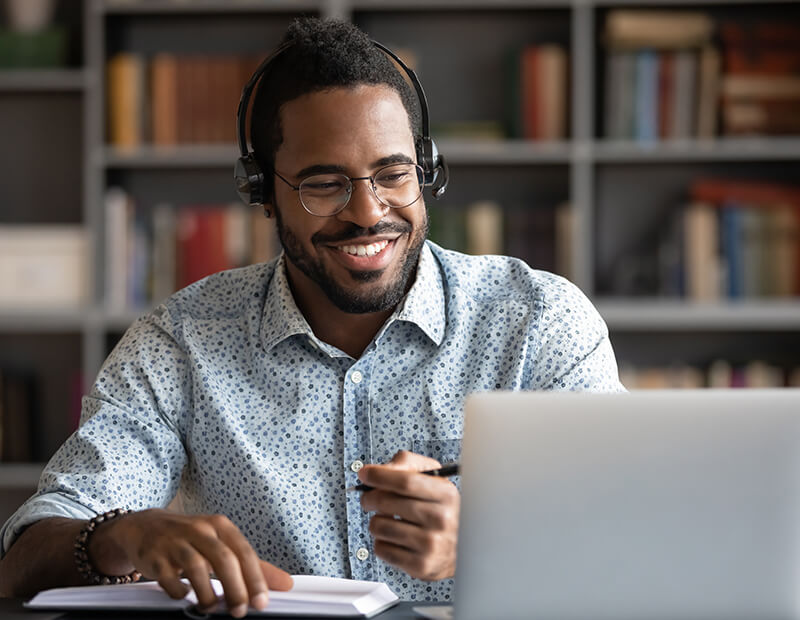 Optimize Your Internal Resource Management
With automated messaging, voice recognition, and one-way/two-way call capabilities, Engage allows you to throttle back your call routing and staffing levels. Take things a step further by integrating and automating your refill reminder scheduling and fulfillment kickoff processes for even more efficient and effective pharmacy resource management.
Can AI Make Your Specialty Pharmacy Smarter?
Try and imagine a day where your life isn't enhanced by 'smart' technology. No traffic reports from apps like Google Maps or Waze. No Siri, Alexa, or Echo for handy personal assistant tasks.…
Learn More
ParcelShield® Engage is Ideal For