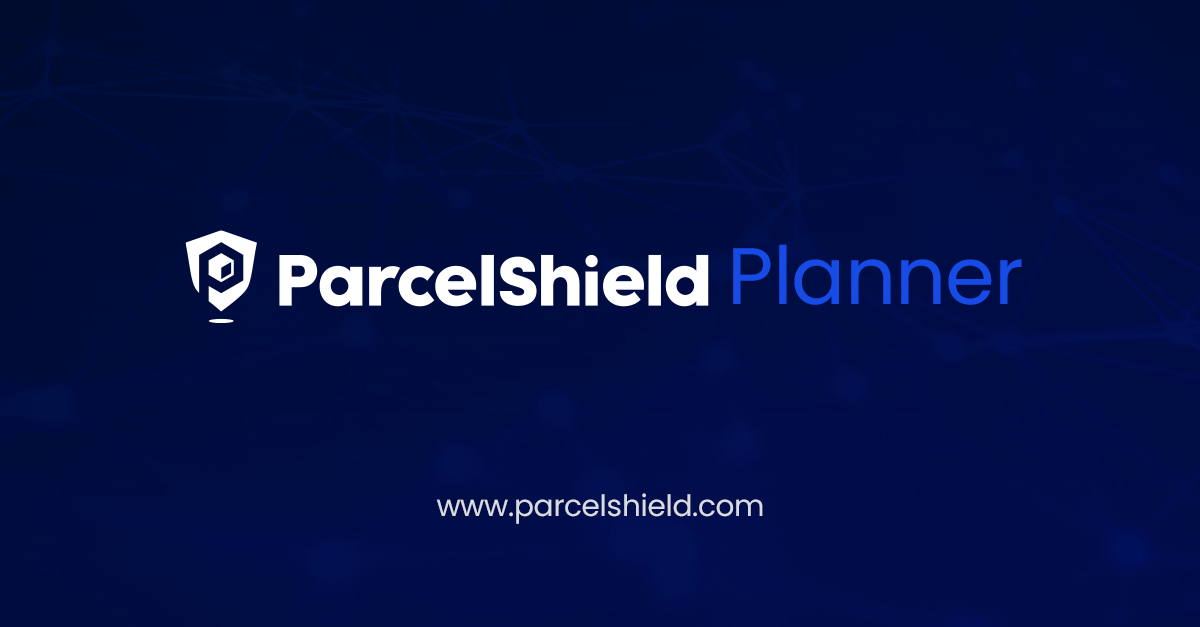 Anticipate the Unforeseen
ParcelShield® Planner
Predict Delivery Before Shipping

:

ParcelShield® Planner prevents package delays before shipping. With our artificial intelligence and machine learning, we're forecasting the interruption in your supply chain to minimize distressed packages, delays, and costly write-offs.
Prevent Reships and Resends
Reduce Product Loss
Predict Parcel Distress Forecast
Real-Time Scheduling Decision
Intuitive Scheduling Dashboard
Artificial Intelligence
Real-time predictive modeling accuracy
36.5%
Average reduction in carrier-related reships
On-Day Package Delivery
More accurate than USPS exact-day modeling

ParcelShield® Planner
Key Features & Benefits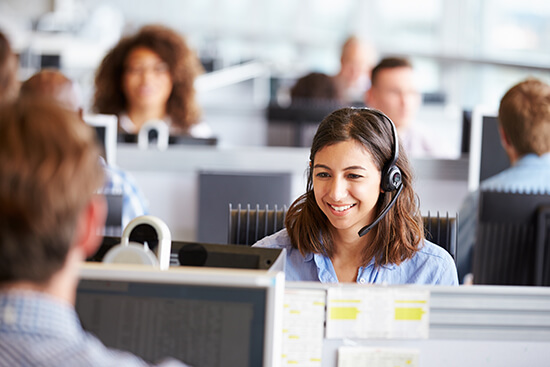 The Future, At Your Fingertips
Prevent Packages Delays Before Shipping with Advanced Proactive Disruption Modeling. ParcelShield® Planner is a user-friendly, web-based interface that can be easily accessed by your call center agents. When they're on the phone with a patient scheduling a medication shipment, they can auto-populate required fields, quickly input the destination address, integrate with dispensing systems, and more.
ParcelShield® Planner then runs these parameters against proactive disruption models and your pharmacy's daily fulfillment capacity to recommend the optimal date, route, and carrier service level to maximize delivery success and minimize fulfillment costs. All of this happens on the front-end to avoid a distressed package on the back-end.
ParcelShield privacy policies and procedures for data security are SOC 2 Type II Certified, Learn More.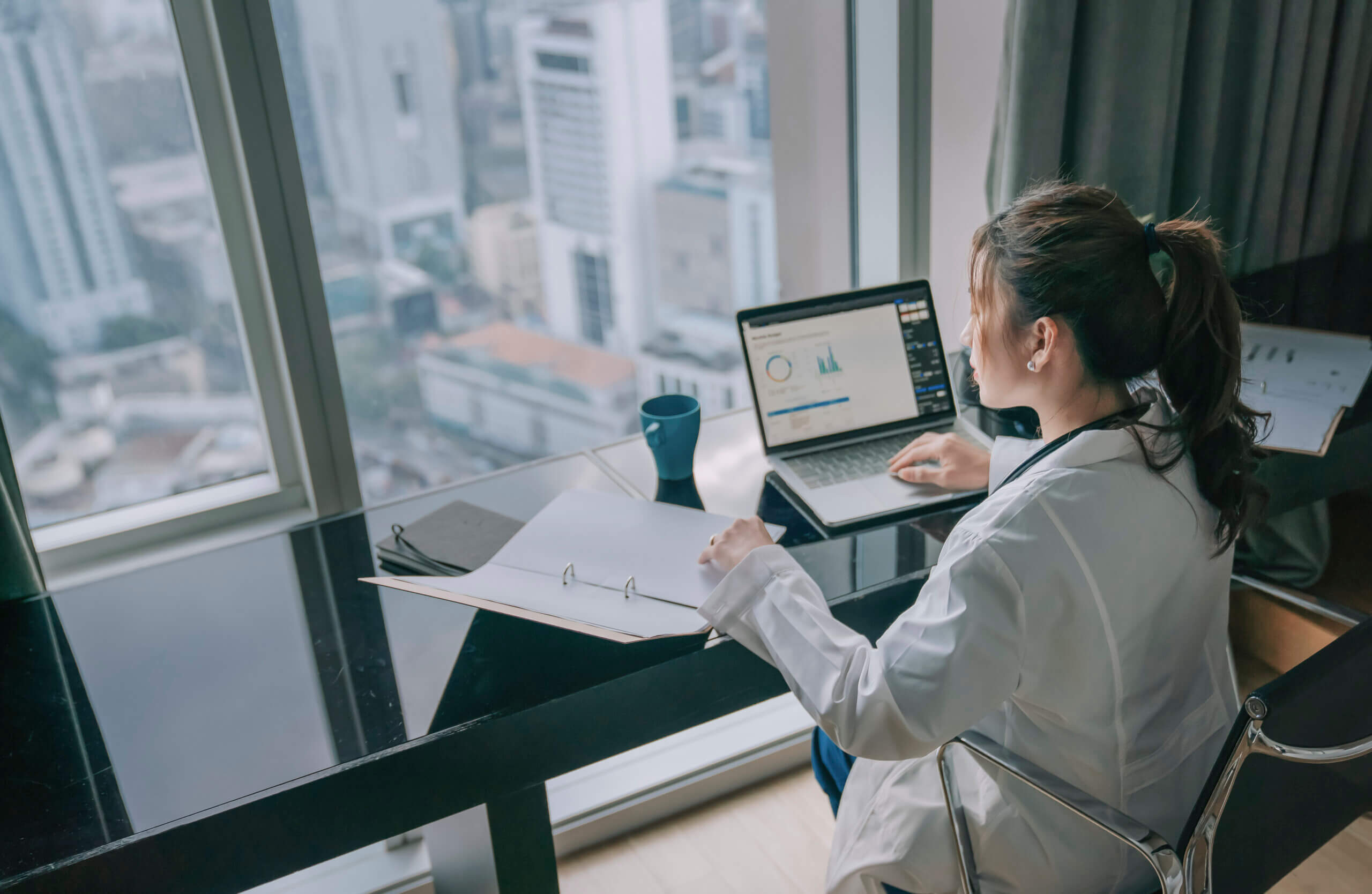 Access a World of Data
Reduce Costs and Safeguard Patient Satisfaction. ParcelShield® Planner uses data collected from over 40 different data points—including our proprietary Weather Farm™ statistical modeling, nearly 20 years of historical freight data, and more. It then utilizes machine learning and artificial intelligence to continuously identify anomalies, offer analytical insights, and provide you with the most optimal scheduling and routing recommendations. This ensures packages reach their destination when they're expected, reducing both supply chain disruption and costly resends.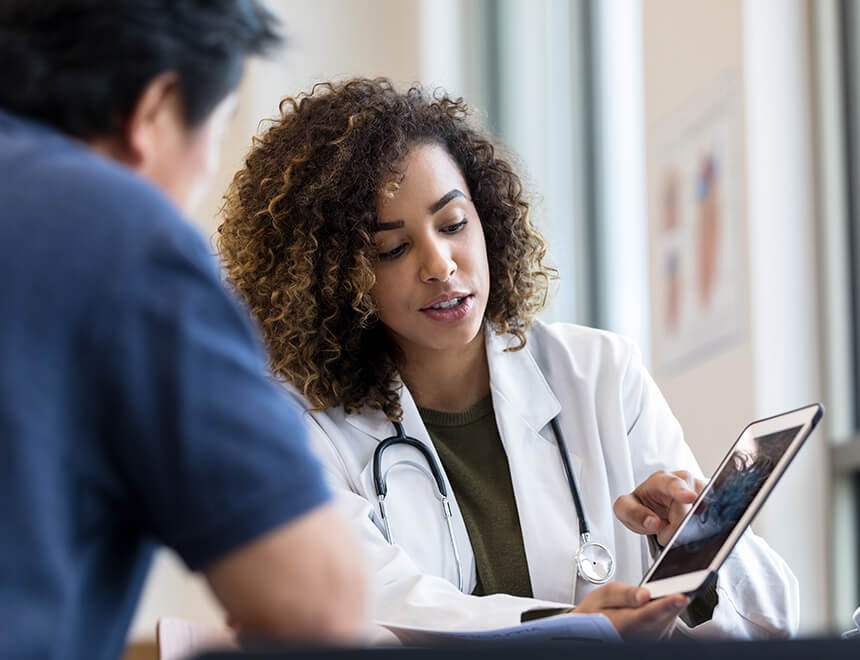 Manage Across Multiple Sites
Predict Delivery Success, Before Shipping is Initiated. With Planner, you can manage all your shipping and logistics from one centralized location, with updates reflected instantly across all sites. You can even set up automatic or manual overrides based on volume or operational conditions to improve your shipping decisions. Reduce carrier-related reships by 36.5% with ParcelShield® Planner.
Case Study
ParcelShield® Planner
Provides an Immunity Boost

During the 2020 Pandemic

In the months following when the COVID-19 outbreak, more patients than ever turned to mail-order pharmacies to fill and prefill their medications. Pharmacies that turned to A.I. solutions like ParcelShield Planner were able to proactively manage and ensure that—despite global supply chain shortfalls—specialty medications were able to make it to the patients in need without further taxing their overstretched resources.

View Full Case Study
ParcelShield® Planner is Ideal For