220+
Leading Healthcare providers and locations rely on ParcelShield®
60 Million
Packages tracked and monitored annually
$3.5 Billion
Worth of intervened or rescued medical packages
Protect and Shield Your Parcel Shipments
It's More Than a Package—
It's a Patient
Carriers promise timely delivery and precise and transparent tracking, but at the end of the day, lost and late packages are inevitable. In the healthcare world, that means there are patients out there not getting the life-saving medications they so desperately need.
Carriers need help and you need protection!
At ParcelShield, our carrier agnostic approach and unparalleled package visibility powered by our Artificial Intelligence and Machine Learning, ensures that more customers are satisfied, and fewer reshipments are made. But more importantly, we make sure the patient on the other end of the shipment receives the treatment they need to avoid missing out on life's most precious moments.
Protect Your Parcel Shipments
From the
Healthcare Provider

to the

Front Door

A predictive, responsive, and patient-centric solution for every stage of the package journey. Select from our services below to learn more:

The Right Partner for
Leading Healthcare Providers
ParcelShield® has the right set of expertise, data, industry insights, and technology solutions to protect your high-value packages, improve customer experience, and grow your business.
7 of the Top 10
Leading Healthcare Providers Count on ParcelShield®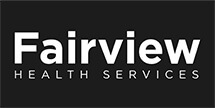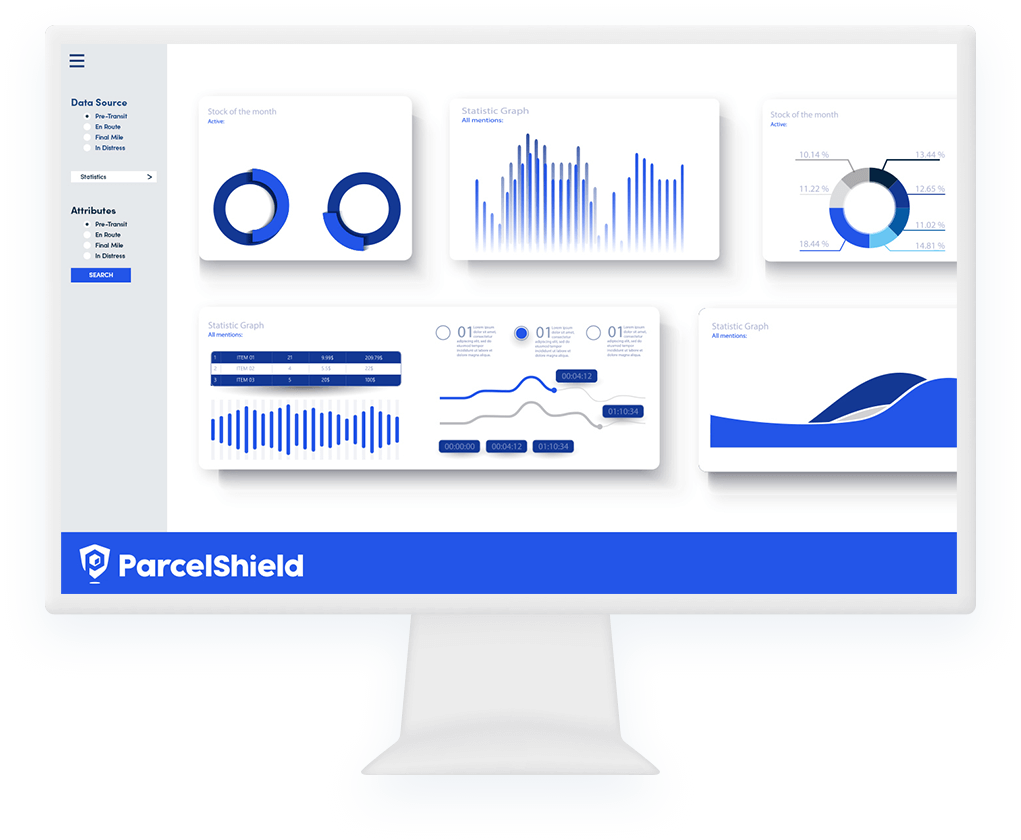 Whoever You Choose to Ship It—
We Will Ensure It Gets To The Right Person
From FedEx and UPS to DHL and the USPS, ParcelShield® has longstanding relationships with all of the major carriers. Through our easy-to-use, carrier-agnostic platform, you'll receive increased visibility into your freight network of choice and the most impartial shipping recommendations to maximize your supply chain efficiencies.
Learn More About Us
Testimonials
What Our Clients Have to Say
"ParcelShield is unique in that they have more of our data to provide value. Our couriers don't have the same level of data that ParcelShield does."
"I think their carrier network is better and they're better at rescuing. They're very flexible."
"ParcelShield patient communication tools are really helpful regarding our patient engagement."
"ParcelShield helps us by reducing shipping delays and improving delivery timelines."
"ParcelShield helps us when the carriers cannot by ensuring deliveries are not delayed even when packages experience problems."