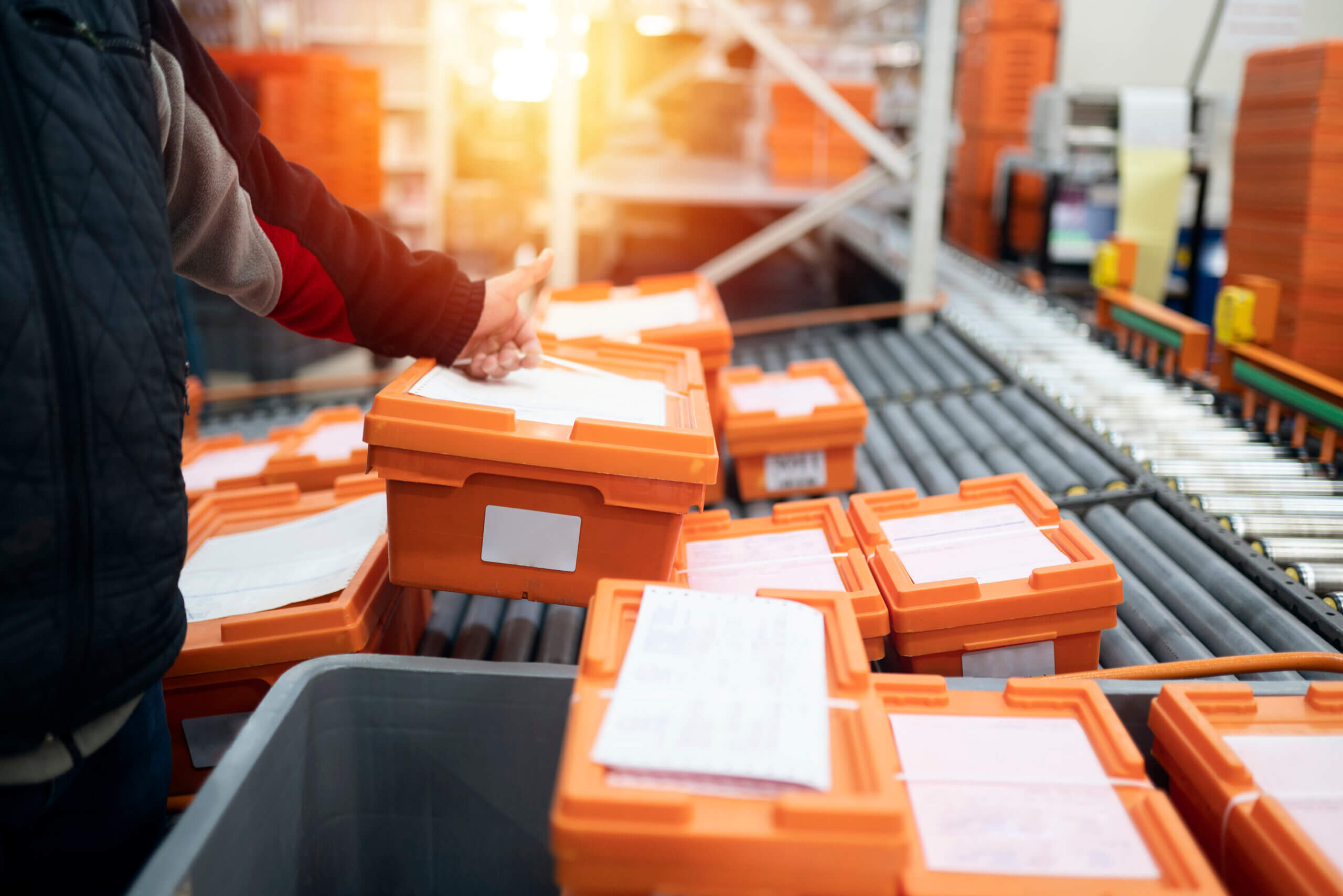 98.9%
Real-time predictive modeling accuracy
Improve Medication Possession Ratio (MPR)
Optimize and Protect Distribution Channels
Pharmaceutical manufacturers and distributors are grappling with an increasingly complex landscape in which they must manage advanced medications across multiple points of care. It's a delicate balance of cost and patient care that can strain the supply chain. When your supply chain operates as it should, your entire business benefits. With ParcelShield, you will:
Prevent Interruptions in Critical Patient Therapies
Predict and Rescue Undelivered or Delayed Medications
Optimize and Protect Distribution Channels
Improve Medication Possession Ratio (MPR) and Therapeutic Outcomes
Improve Your Operational Efficiencies
Provide Better Insights and Reporting
Watch the ParcelShield Platform for Pharma Manufacturers Video. Learn more
ParcelShield is SOC 2 Type II certification and HIPAA compliance. Learn more
Request a Demo
Solutions Built For
Pharmaceutical Manufacturers
Monitoring and tracking technology with data and analytics combined with artificial intelligence and machine learning to prevent interruptions in critical patient therapies and improve Medication Possession Ratio (MPR) and therapeutic outcomes.

ParcelShield® Pharma Manufacturers
Key Features & Benefits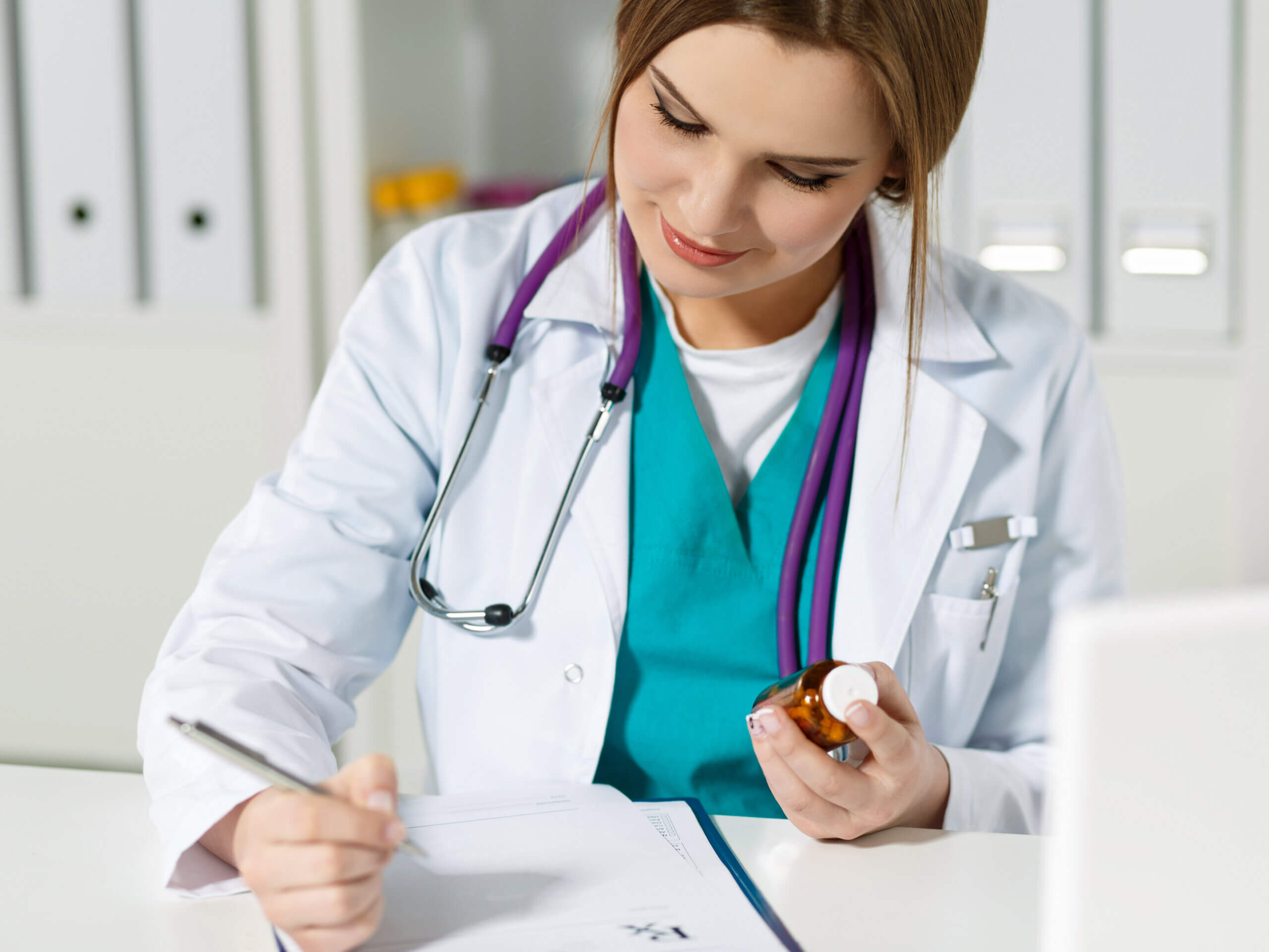 Improve Therapeutic Outcomes
Data Intelligence to Protect Patient Therapies and Continuity of Care
Track, Monitor and Alert All Stakeholders Throughout Parcel Journey
Predictive Modeling Leveraging AI and ML with 18 Years of Data
Extensive Digital Patient Engagement
Prevent Interruptions in Critical Patient Therapies
Safeguard and Improve Patient Satisfaction Through Visibility and Transparency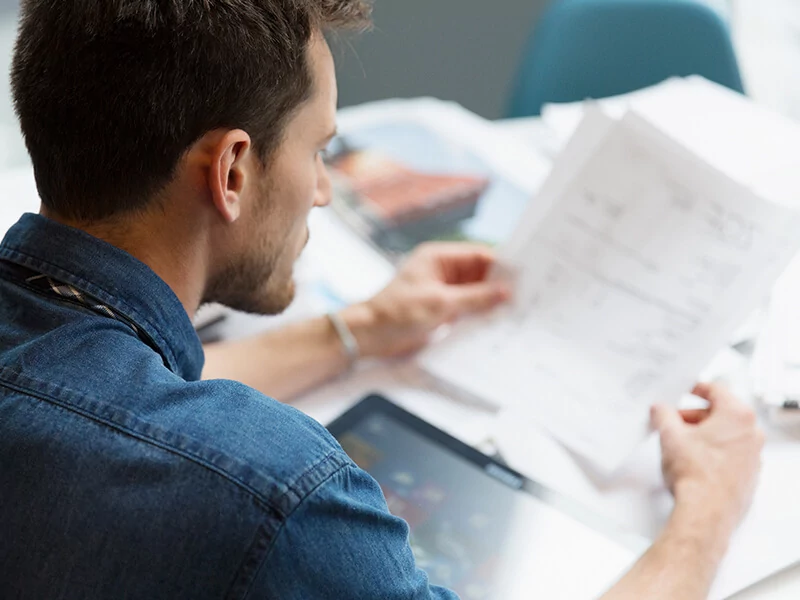 ParcelShield® Whitepaper
Merge
Manpower

with

Processing Power

What happens when man and machine start working in harmony? Check out our latest whitepaper for real-world examples of how the most successful specialty pharmacies are combining skilled workforces with machine-learning A.I. to create a better medication delivery experience for their patients.

Download Whitepaper
Pharmaceutical Manufacturer News
Read the Most Recent Industry Articles