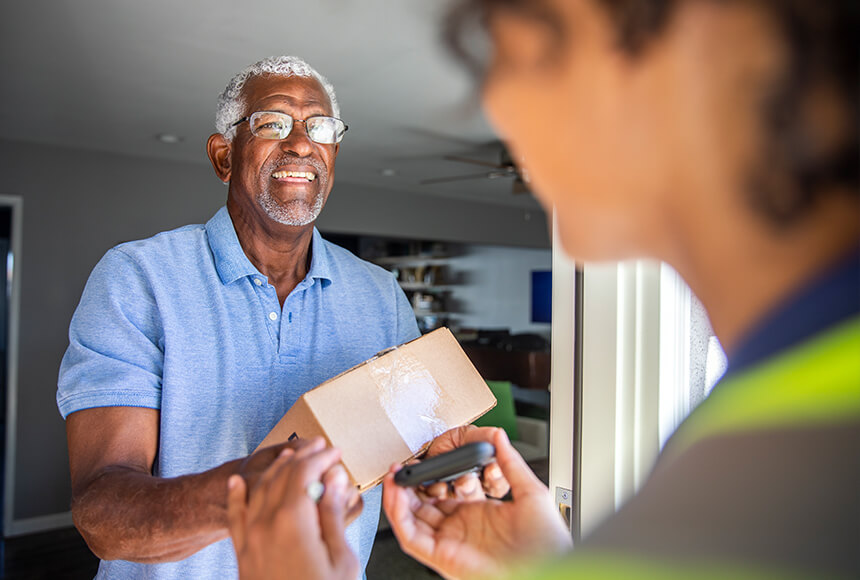 Define Your Delivery Standards
Choose the Proof of Delivery Level That's Best For Your Business:
Level I: Proof of Delivery identifies whether or not the tracking information provided by the carrier meets audit standards.
Level II: Proof of Delivery captures a receipt of the valid recipient's signature as evidence of the package being received.

ParcelShield® Proof of Delivery
Key
Features

& Benefits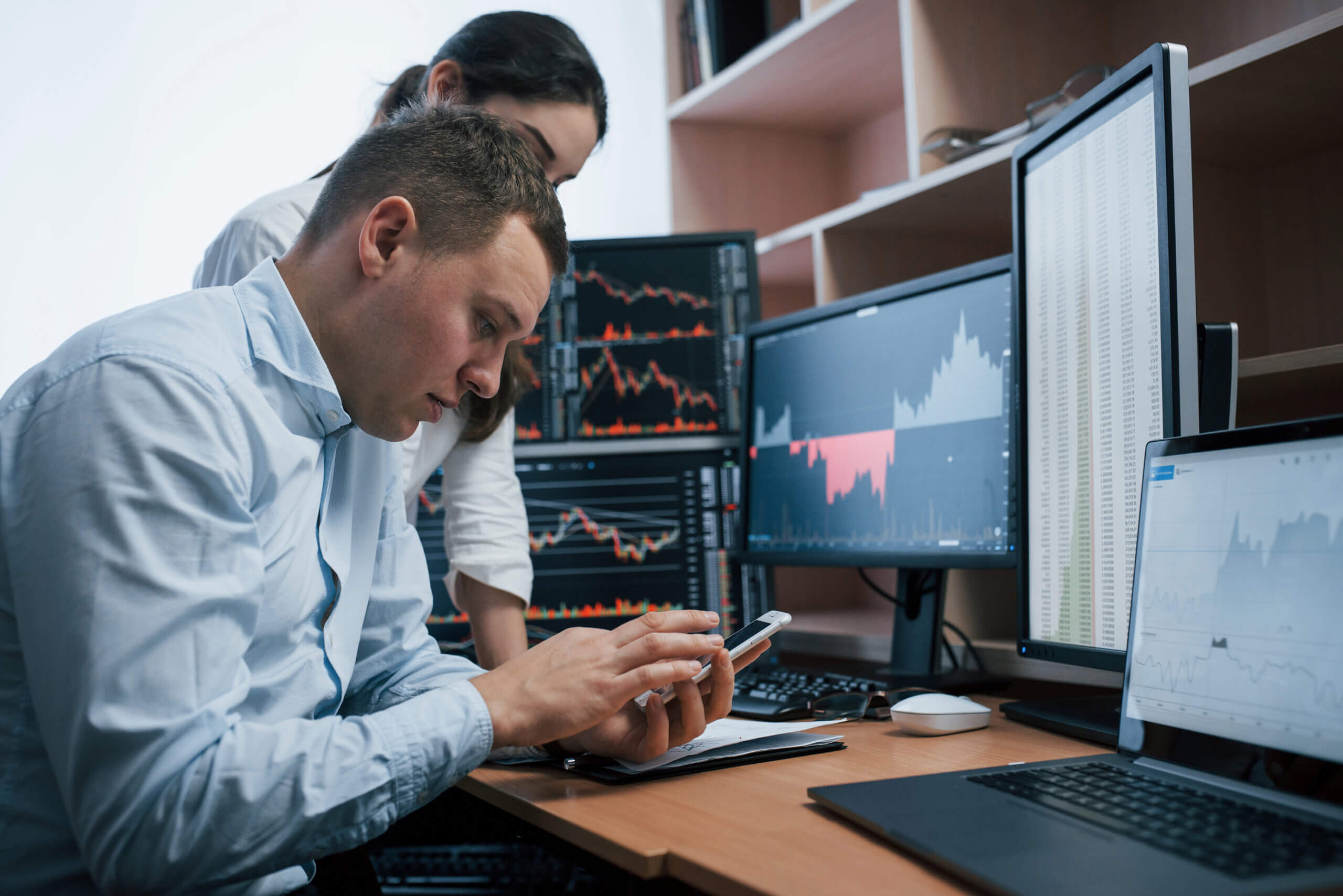 Receive a Daily Delivery Report
Each day, ParcelShield® will send you a comprehensive report of all packages and their Proof of Delivery status. If any packages fail to meet your business' minimum Proof of Delivery requirements, you'll be the first to know.
ParcelShield privacy policies and procedures for data security are SOC 2 Type II Certified, Learn More.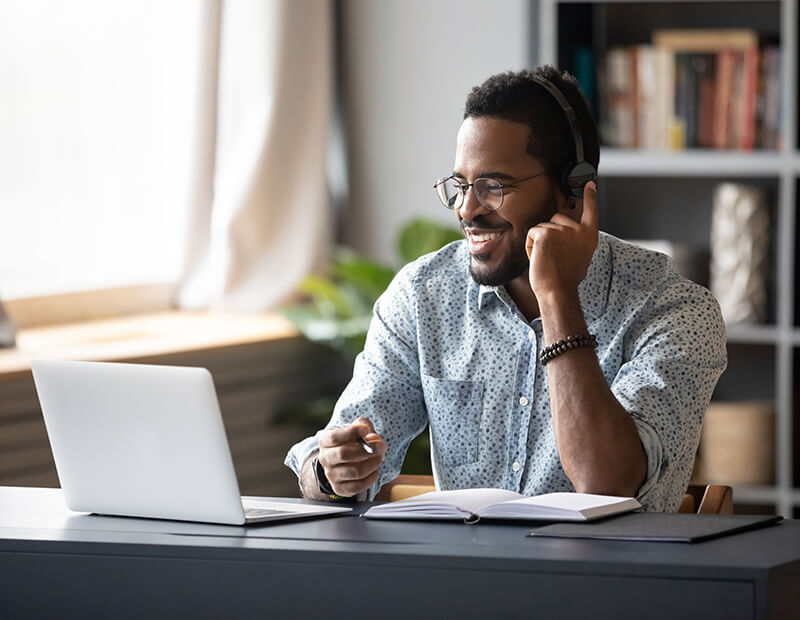 Gain Access to an Online Delivery Portal
View the Proof of Delivery status of your shipments wherever and whenever you want with our web-based user interface. Search by Package ID or Order Number to quickly and easily find the Proof of Delivery information you need.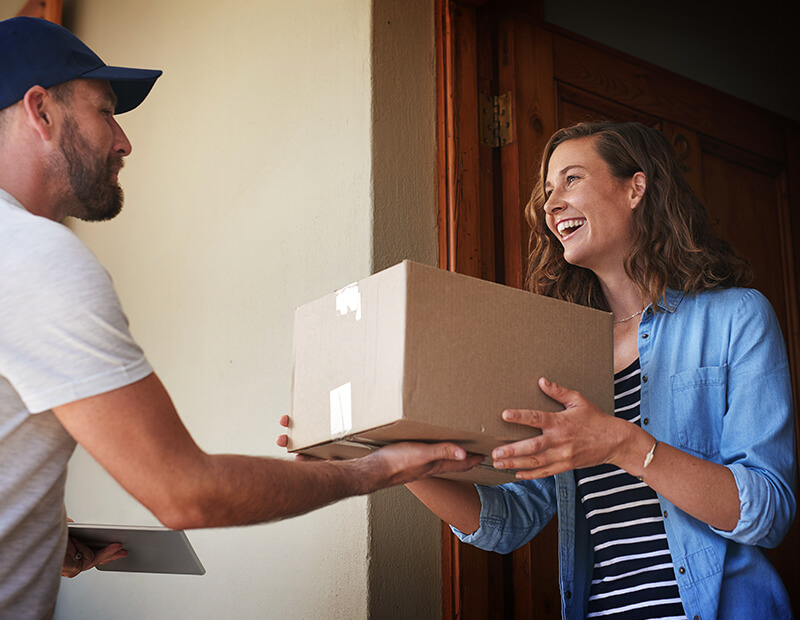 Standardize Your Delivery Documentation
With Proof of Delivery, you'll be more organized with quick access to follow-up electronic communication with the recipient that confirms successful package delivery. Government and payor audits will be a breeze as well, with all information expected by Medicare and Medicaid clearly labeled and laid out right where you need it.
Can AI Make Your Specialty Pharmacy Smarter?
Try and imagine a day where your life isn't enhanced by 'smart' technology. No traffic reports from apps like Google Maps or Waze. No Siri, Alexa, or Echo for handy personal assistant tasks.…
Learn More
ParcelShield®
Proof of Delivery

is Ideal For