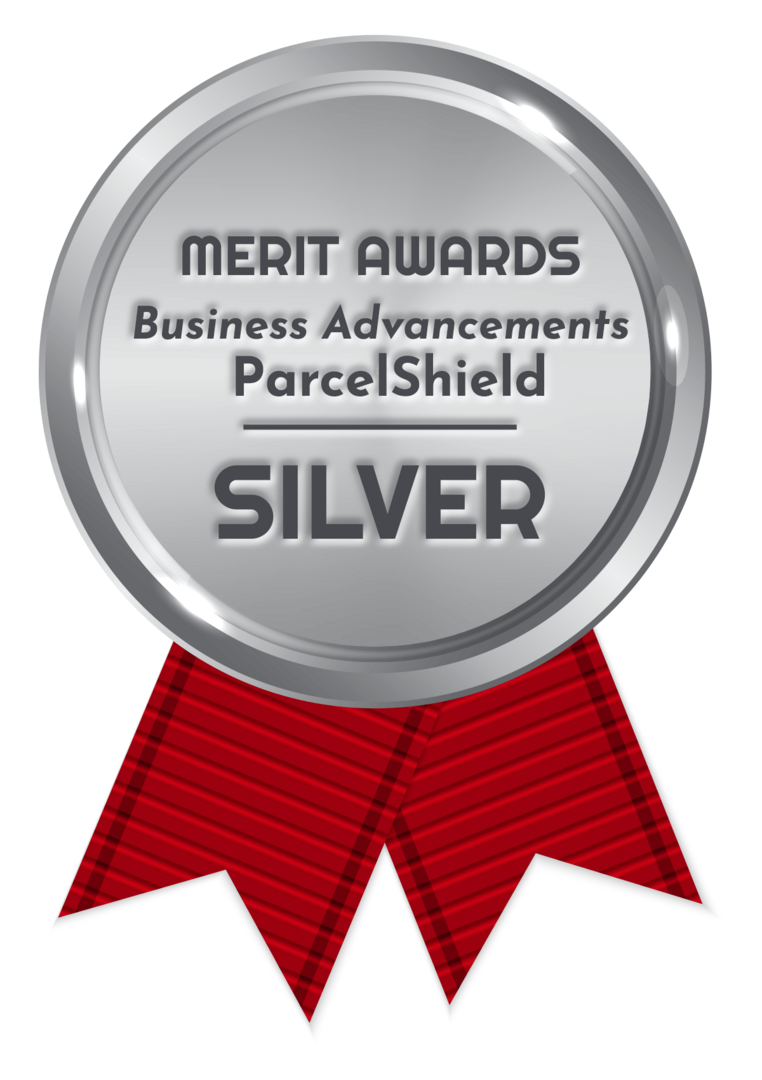 2023 Merit Awards for Business
Merit Awards, an independent awards program that recognizes global industries and the market they serve.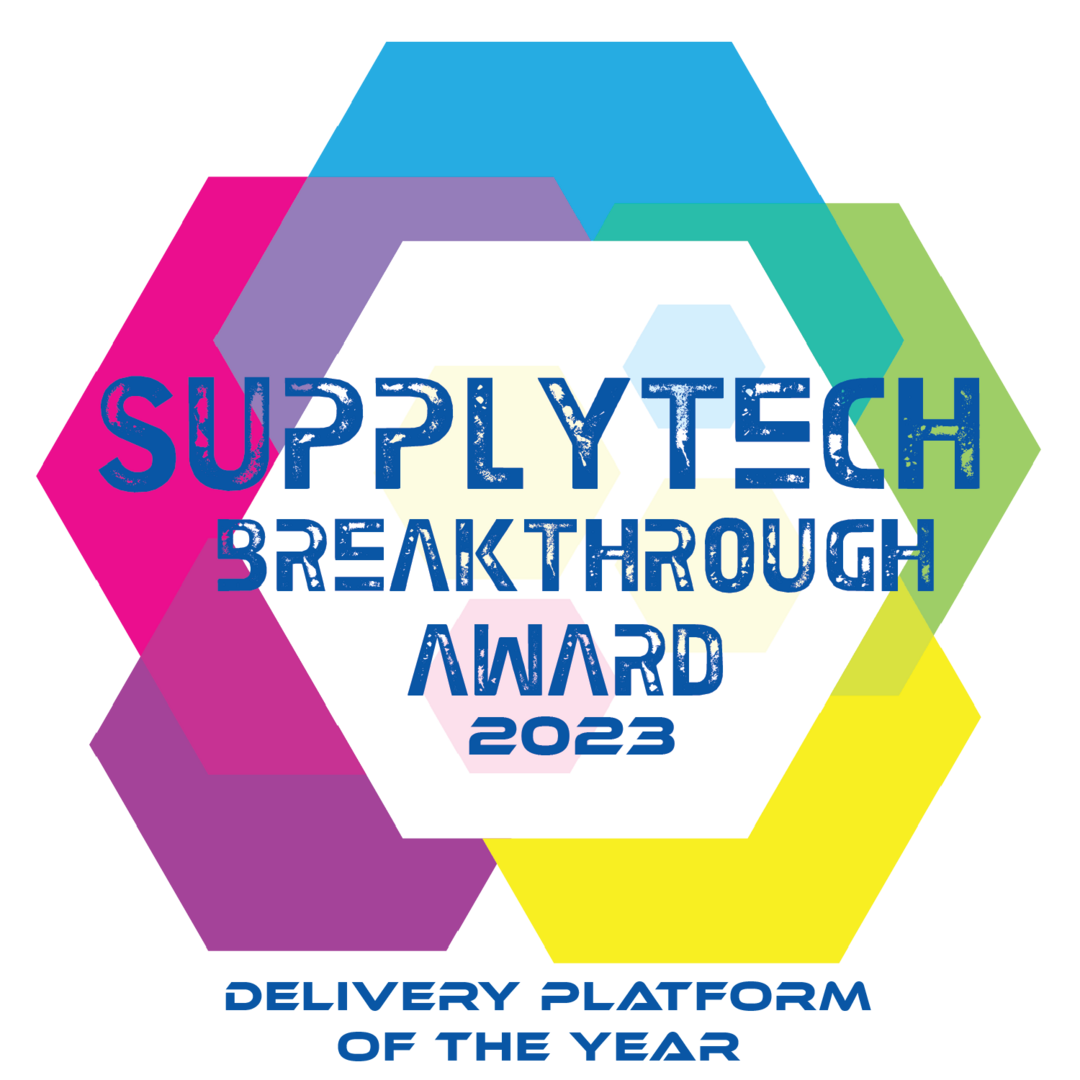 SupplyTech Breakthrough Award - Delivery Platform of the Year
Recognizing the world's best companies, products and services in the supply chain technology and logistics industry.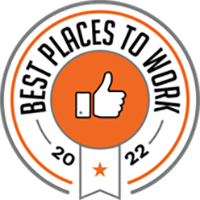 The Best Places to Work
Identify the organizations doing all they can to improve the performance by challenging their employees in an environment that makes work fun and engaging.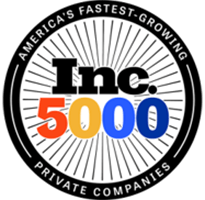 The Inc. 5000
Fastest Growing Company list honors the most exciting and impressive companies in the United States.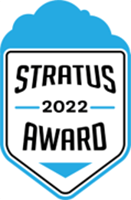 The 2022 Stratus Awards
Recognize those companies and individuals innovating in the Cloud and providing offerings that are truly differentiated in the market.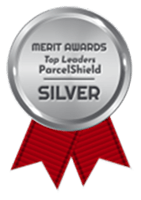 The Merit Awards
Designed to recognize the efforts put forth by global industries and the markets they serve, the Merit Awards will acknowledge companies that have contributed to the continued growth of the market.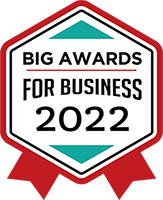 BIG Awards for Business
This diverse industry awards program offers companies, their products, their people and their tactics a chance to be globally recognized by panels of business veterans and leaders.