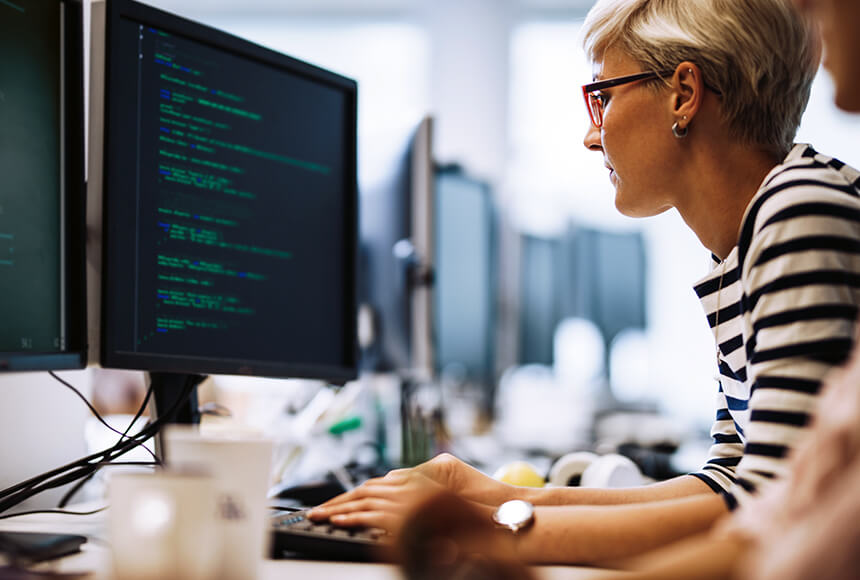 From the Pharmacy to the Front Door
ParcelShield® Protector Does It All:
Monitoring, protecting, and ensuring safe and on-time delivery of your therapy parcels from your pharmacy's loading dock to your patient's door.
Monitor all final mile and distressed packages in real-time.
Detect the life-critical packages that need immediate attention.
Intervene directly with all major carriers.
Protect your patients by ensuring uninterrupted treatments.
60 Million
Packages monitored annually
$3.5 Billion
Worth of intervened or rescued packages
80%
Reduction in shipment delays

ParcelShield® Protector
Key

Features &

Benefits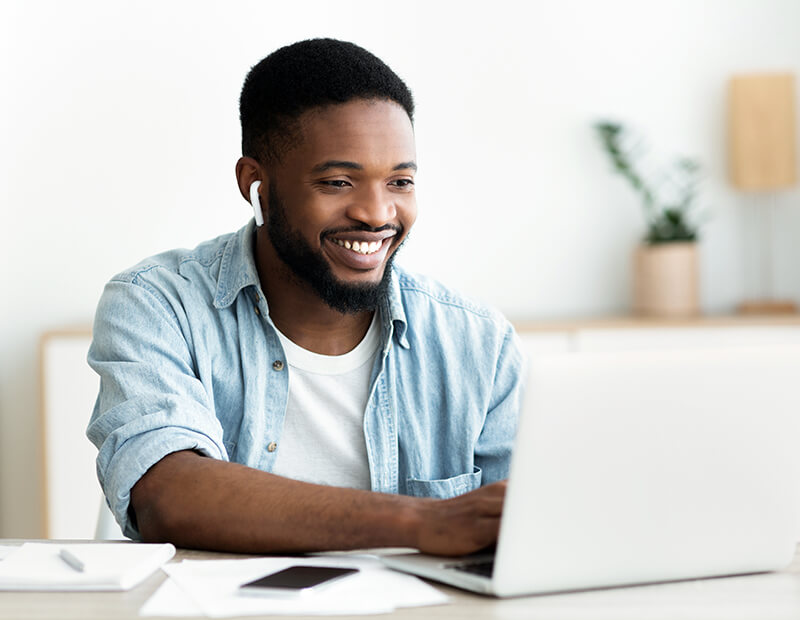 Improve Patient Communication and Experience
Our intelligent, day-of-shipment notifications helps to ensure your patients receive their therapies on the very first delivery attempt.
ParcelShield® will streamline communications and help to manage proactive notifications throughout the package delivery life-cycle. This will increase patient confidence in package delivery and reduces patient stress.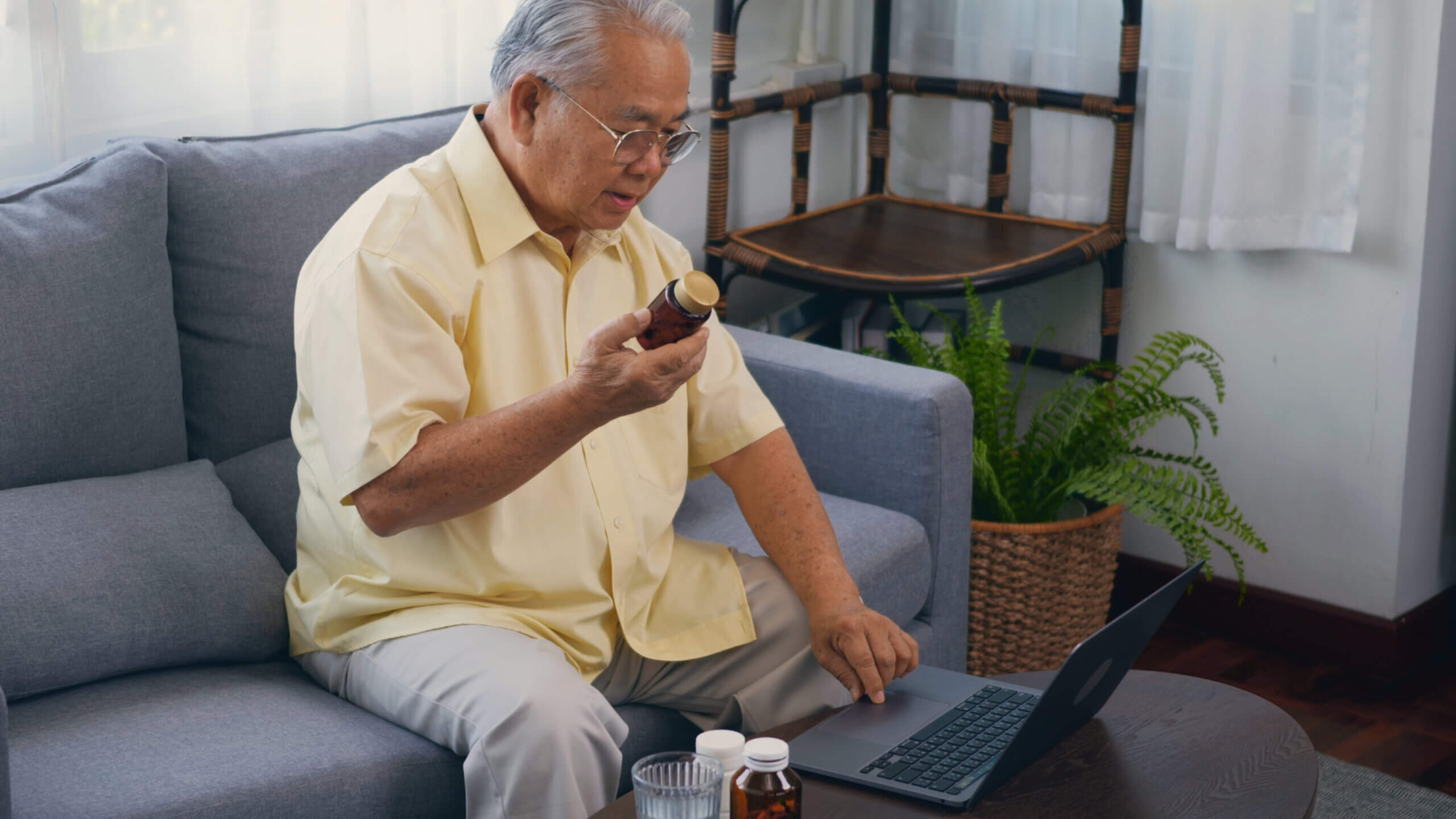 Rescue Critical Packages in Distress
ParcelShield®'s 24/7 Support Teams monitor and respond to any and all at-risk shipments. Our Enhanced Delivery Network can then reroute or rescue distressed packages in real-time to ensure the most time-sensitive therapies get into your patients' hands exactly when they need them.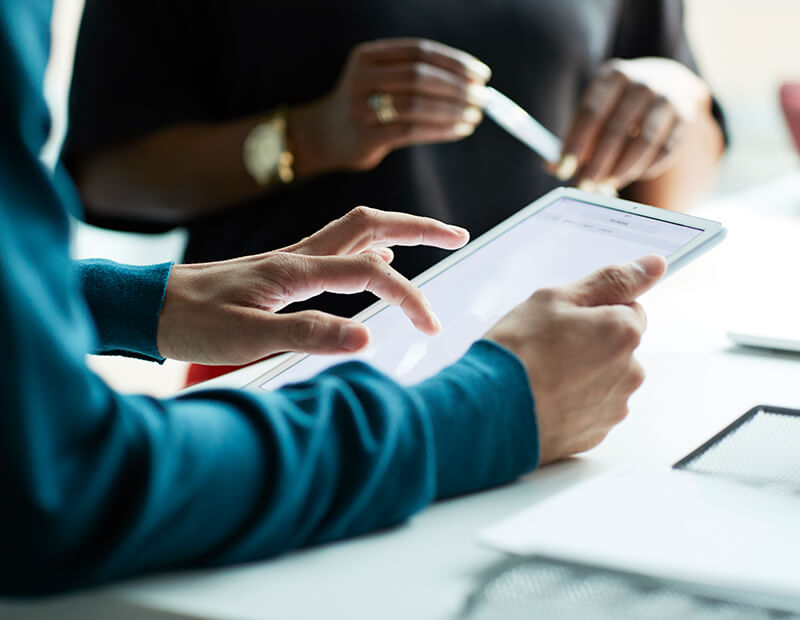 Stay Informed Every Step of the Way
ParcelShield® Protector keeps all the records you need to stay compliant with government and payor audits and make the keen insights necessary to improve future shipments.
Constant monitoring of flight delays, power outages, and severe weather.
Calamity reporting on all recent shipment disruptions.
Weekly analytics on carrier and courier performance.
ParcelShield is SOC 2 Type II Certified. Learn More. 
COVID-19 Update: Specialty and Home Delivery Pharmacies are Working Harder Than Ever to Ensure Critical Medication Deliveries
As the CEO of ParcelShield, I'd like to first offer my most sincere thoughts and words of encouragement to you and yours as we come together to navigate these uncertain times. Throughout the…
Learn More
ParcelShield® Protector is Ideal For