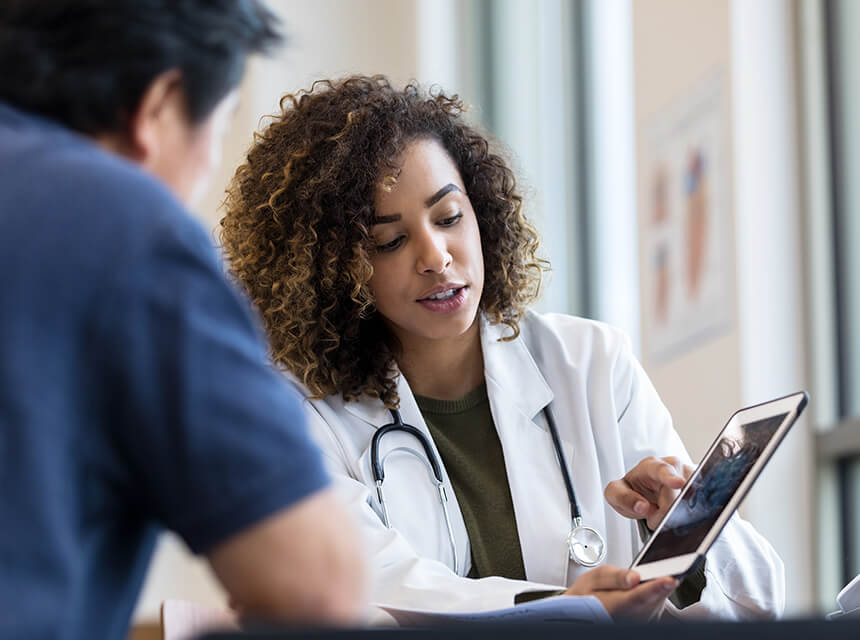 Prevent Reships and Resends
Reduce Product Loss and Safeguard
Customer Experience
Specialty pharmacy typically encompasses high-cost, high-touch medication for complex diseases. For the patient, not receiving their medication on time can result in huge concerns. That's a lot to ask of any business, which is why ParcelShield® is here to help. We understand that the patient comes first.
No more missed commitments or package delays

No more reships and resends

No more product loss

No more NPS detractors

No more inefficiencies

No more lost business
Watch the ParcelShield Platform for Specialty Pharmacy Video. Learn more
ParcelShield is SOC 2 Type II certification and HIPAA compliance. Learn more about ParcelShield Data Security and Privacy Controls.
Request a Demo
Solutions Built For
Specialty Pharmacies
Medication tracking and monitoring technology combined with artificial intelligence and machine learning to decrease product loss, enhance patient engagement and increase revenues.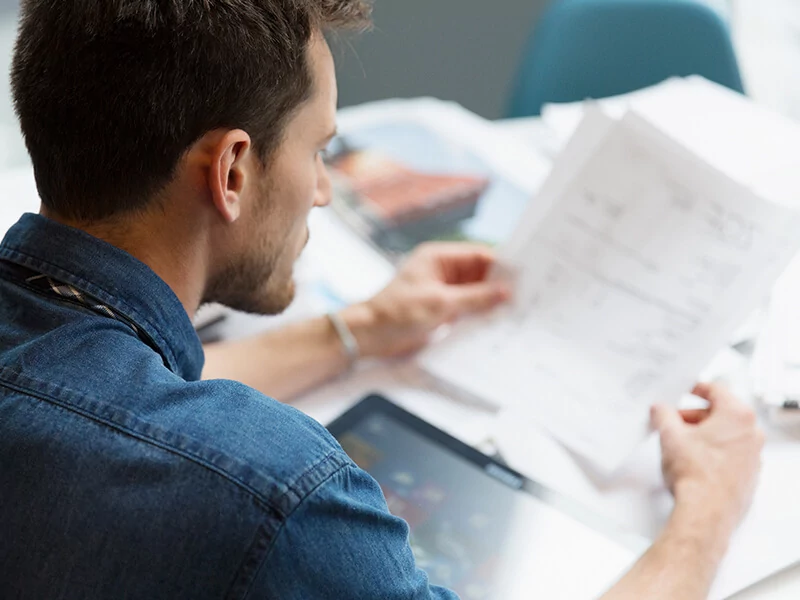 35.5%
Improved patient availability and delivery success
ParcelShield® Whitepaper
Merge
Manpower

with

Processing Power

What happens when man and machine start working in harmony? Check out our latest whitepaper for real-world examples of how the most successful specialty pharmacies are combining skilled workforces with machine-learning A.I. to create a better medication delivery experience for their patients.

Download Whitepaper
Customer Case Study
Prominent Specialty Pharmacy
Avoided $13.9 Million in Lost Revenue

during Hurricane Irma

A leading specialty pharmacy with national distribution out of multiple locations across the U.S. was experiencing high re-ship rates due to medications not being delivered by the carriers on the original committed date.

View Full Case Study
Specialty Pharmacy News
Read the Most Recent Industry Articles