Are you prepared for the new URAC 4.0 standards?
November promises to be a big month for specialty and mail order pharmacies. During its November 14-15 workshop in Washington, D.C., URAC will release version 4.0 of its Specialty Pharmacy and Mail Service Pharmacy Accreditation Program standards. The new standards build on URAC version 3.0, which supports a general framework for effective shipping practices that promote safer, uninterrupted patient therapy access and management.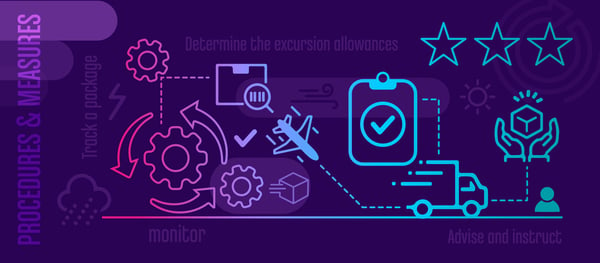 URAC version 4.0 digs deeper into the framework in terms of shipping, monitoring and patient communications with the addition of major items in section P-Ops 8. These additions include the following procedures and measures: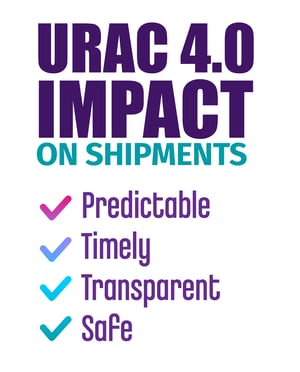 Processes to monitor for weather and other expected delays
Criteria to determine when a shipment should be held
Track a package after it leaves the facility
Notify the patient and/or prescriber if shipments will be delayed
Determine the excursion allowances of a product in accordance with published literature
Advise and instruct the patient and/or prescriber regarding the stability of a product when there is a breakdown in the shipping process
Is your pharmacy ready to go the distance with URAC 4.0 and how the changes to standards will impact your shipments plus your patients' ability to receive critical medications in a more predictable, timely, transparent, and safe manner?
Reach out to ParcelShield® today and see how we can help you comply with all of these new accreditation requirements.